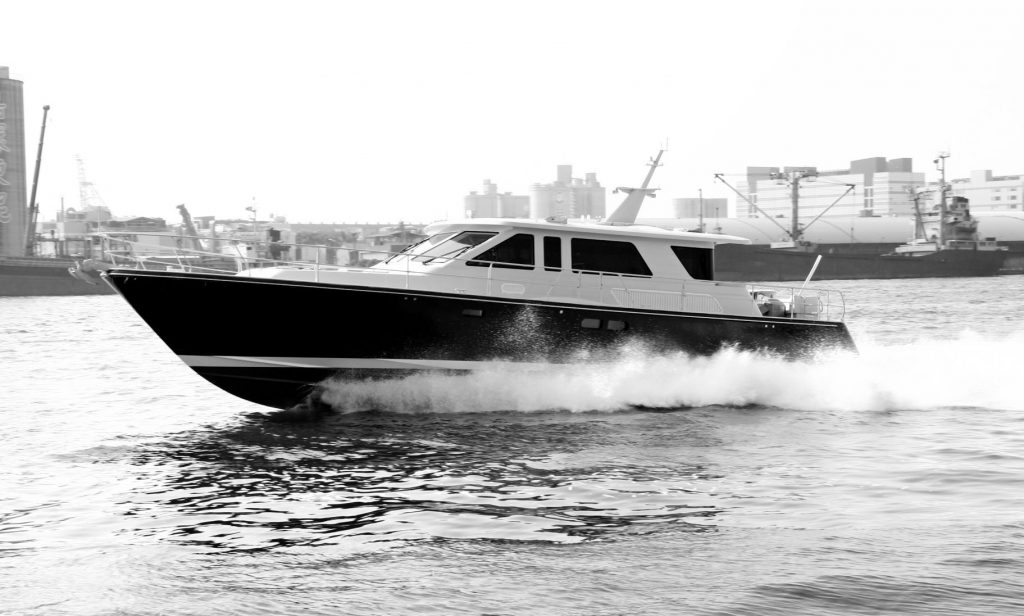 Global Yacht Builders Co., Ltd. is leading by the Chairman, Ali Huang, an expert in marine hardware for 40 years. 
CEO, Charles Chang, a naval architect with a marine engineer degree, also a former Chairman of Taiwan Yacht Industry Association dedicated to helping Taiwan's yachts expand to overseas markets. 
General Manager, David Chang, a detailed detector of designed. Well knowledge and experience for fishing boats, custom built sailboat and commercial vessel. In addition to the company was founded on a simple premise- to build great yachts.
The Global team is skillful and remarkable in high quality. There are evident in Hunt Yachts Ocean Series customization projects- 46、55、63、68、76 and more. Technical Engineers of Global are qualified and specialized in visual and technical. They are training and demanding by intelligence communication to accomplish owners' expectations.
Our craftsmen have a long period of time yacht building experience. No matter teak or mahogany from streamline to the leather cuts, the interior details not only exquisite but sophisticated craftsmanship. Also, we have the capability to provide all kinds of marine hardware parts for the owners in stainless steel, aluminum and bronze castings.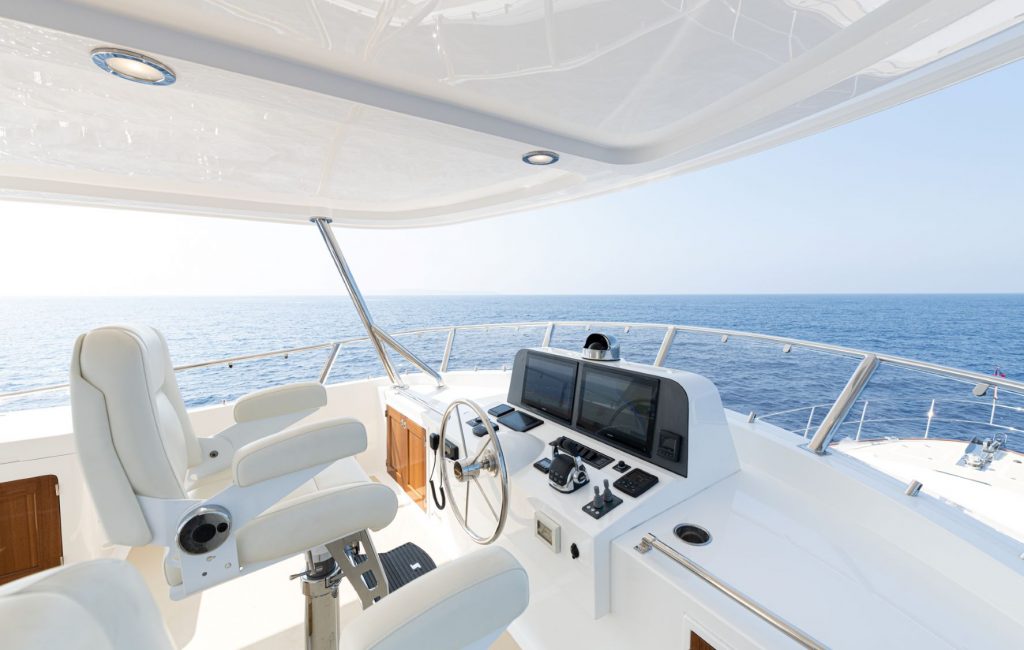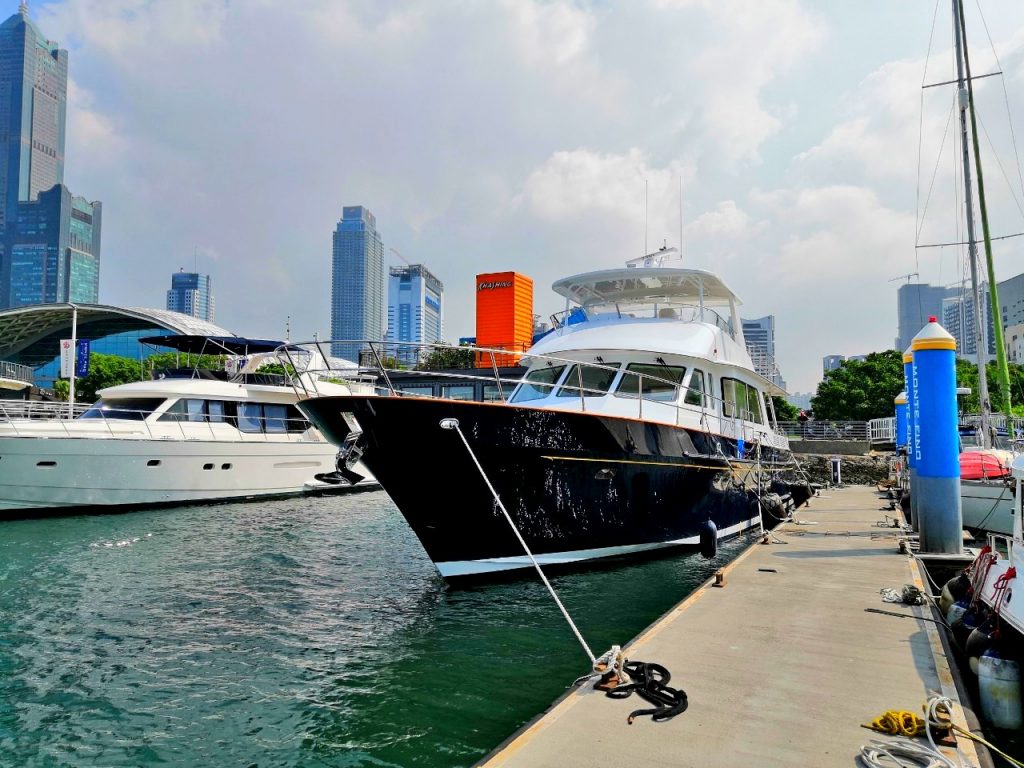 Every step Global takes towards delivering a great yacht. As a result, to satisfy clients' specific lifestyle and needs is our responsibility. We committed that quality is more important than quantity.